The Magic Fingers Tribe came over for the weekend. The photographical evidence is overwhelming: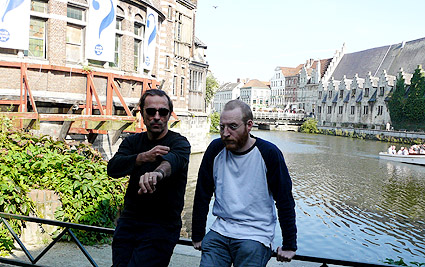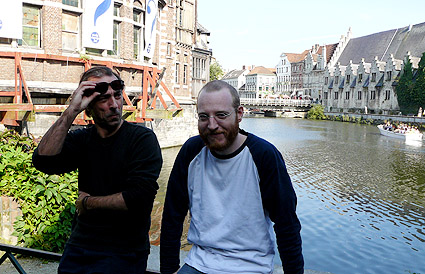 … and then on Saturday evening along came my pal Franky. We played some of our greatest hits: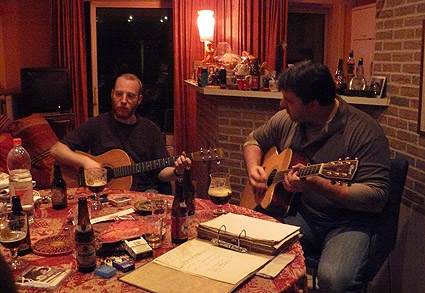 Mrs Magic proved to be a fan:
… and so did Dr Sharl: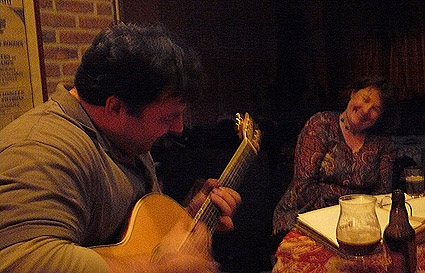 … and then — this is about 3 am — we decided to call SOFA on the phone. Big fun!
… and then we all sort of crashed.
Good times! Splendid times.