Damn it's cold over here.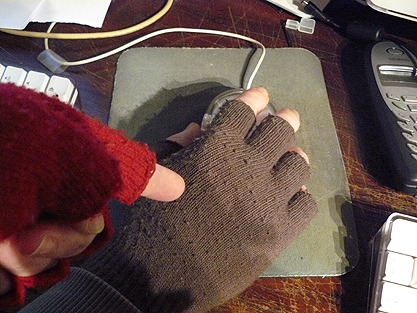 Behold the new, snowy white 1024x768px-compliant lay-out for KUR, dubbed "Fronk Zippo version 1.0". It's still very much a work in progress, and you won't be seeing it at the discography or the Gig List for the time being — we're working on that. There will be more features available soon. Oh and by the way, we didn't move our stuff to Sweden, though we are sure it's a wonderfully liberal country! :)
As we're still hunting down browser bugs, please do let us know if anything looks whacky. Thanks!