September 22nd, 2009 • Barry's Imaginary Publisher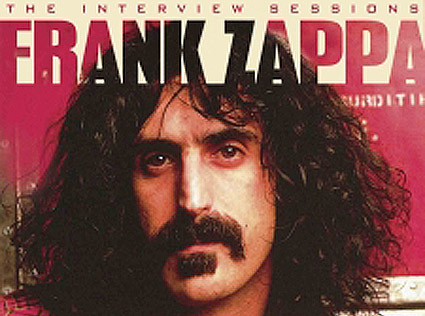 The disc contains:
…over 70 minutes of often hilarious but always thought provoking and stimulating interviews with Uncle Frank, during which he speaks eloquently on just about any subject thrown at him. From John and Yoko to the Sex Pistols, his political role in Czechoslovakia to his book, 'The Real Frank Zappa', among numerous other topics, this collection, featuring never previously heard recordings, will prove a delight for all Zappa fans as it reveals probably the sharpest brain in rock music at his very best.
Currently priced at £5.99.