With Zappanale #19 right around the corner this August, I figured people will need some appropriate apparel.
Say for instance, a long sleeve T-shirt (click image for details):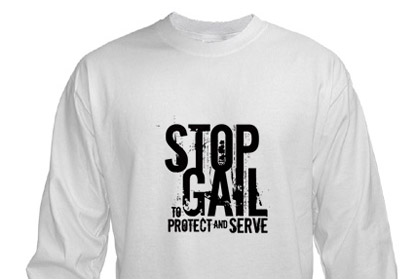 … or how about a nice trucker hat (click image for details):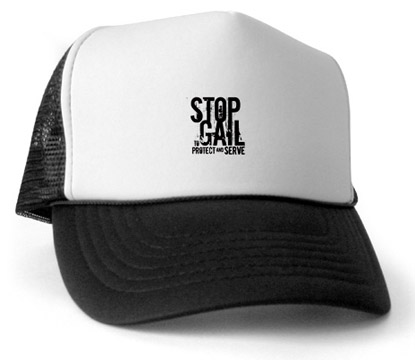 Now, we have no idea who this Gail person is, but it just sort of sounded right in a mysterious way — and the "to protect and serve" only makes it more intriguing…
Hungry for more? Check out the store!