---
It might be old news but I just came over this tobacco ad: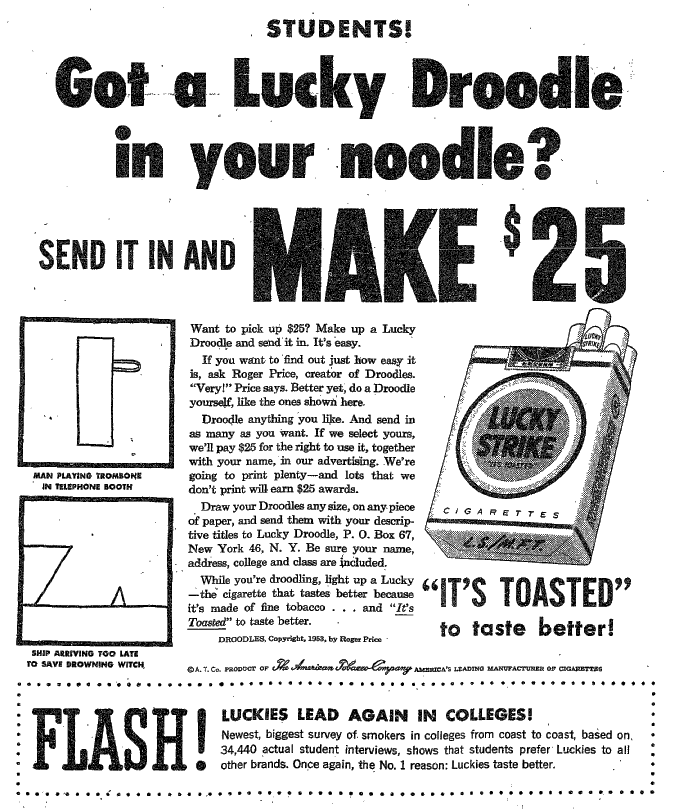 Does anyone know the story about this?
Logged
---
Wadaya know, Frank wasn't allwas first one out
Logged
---
I bought that album within days of it's release. I listened to it hundreds of times.

I never understood that album cover until just now!

"Old News"?? Not to me. I SEE THE LIGHT!! ( or the Ship Arriving Too Late To Save A Drowning Witch...as it were.)
Logged
---
Facts Are Stupid Things
---
Oh My Gawd!!!!
same here!!!!
Still learning and still stupid after all these years....ehhh...hands down...
Thanks for this!
Bart
Logged