October 1st, 2008 • urbangraffito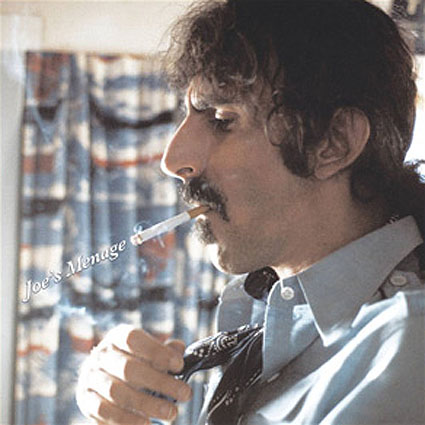 Apparently, the folks over at Vaulternative Records have heard the rising voices of Zappa fandom and have decided to put out a press release with all the relevant and necessary information regarding Joe's Menage (as well as Gail's take on the whole Corsaga series) including tracklist, musicians involved, and location of performance. Better late than never, I say, and a welcome change of direction, Gail.
Straight talk. I dig it, baby.